Without Any Wire

---
Regain full and safe access to your facilities without installing a traditional wired network.
---
We provide everything to access all your building controls securely and manage
them on an ongoing basis.
From energy, lighting, security, refrigeration, to window shades, regain full and safe
access to your facilities, in one-month and for less money.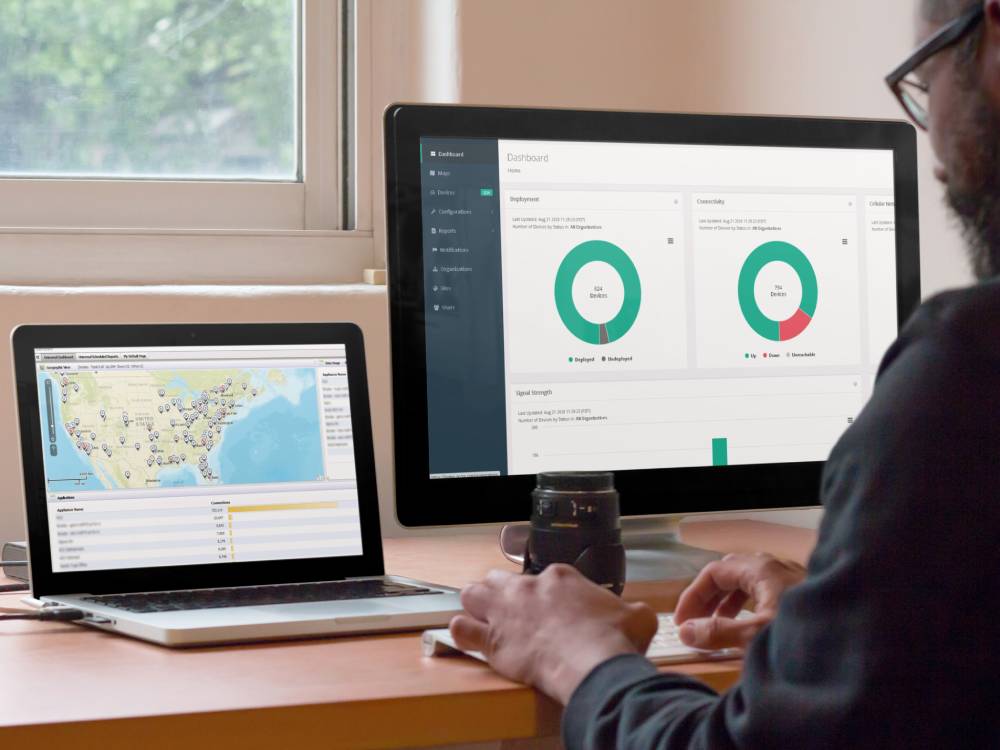 Security
Separate Network
Security equipment
Installation
Licensing
Updates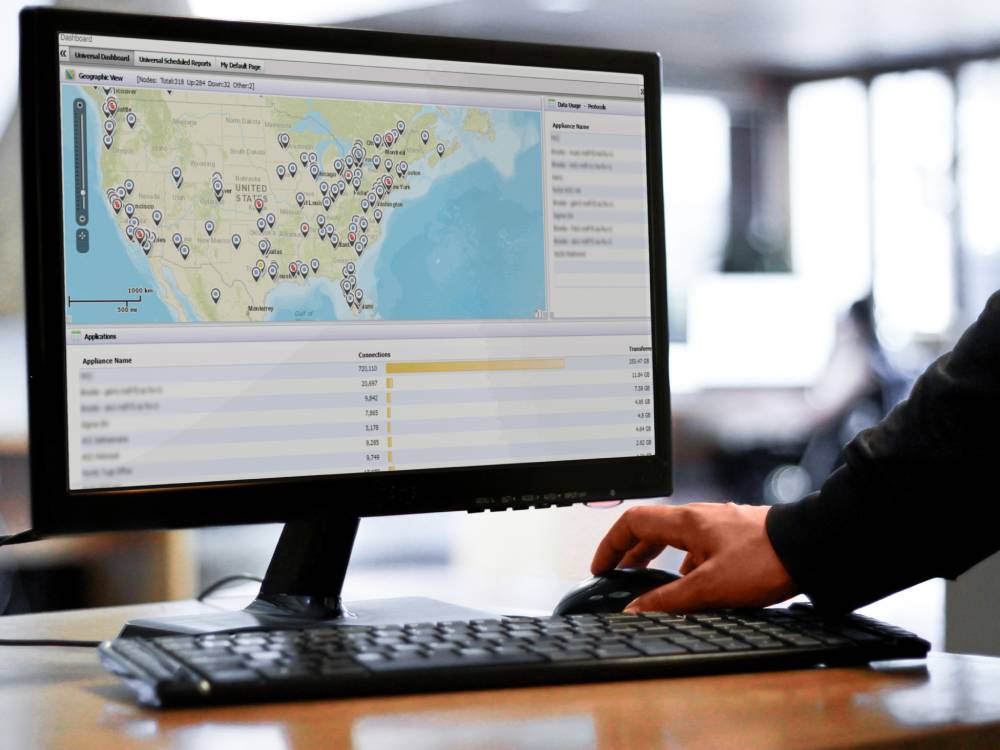 Access
Cellular Connectivity
Equipment
Licensing
Updates
User accounts and permission
Secure access to data center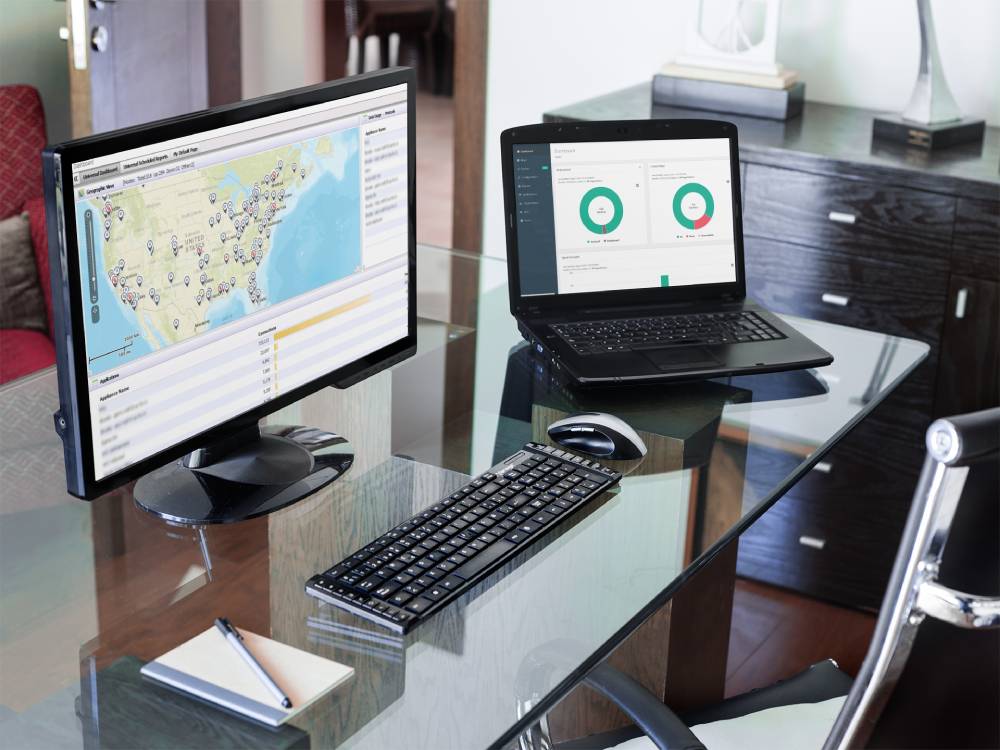 MANAGEMENT
One visual dashboard
All systems
Real-time visibility
Connection loss red flag
Location drill-down
Statistical analysis
Location information detail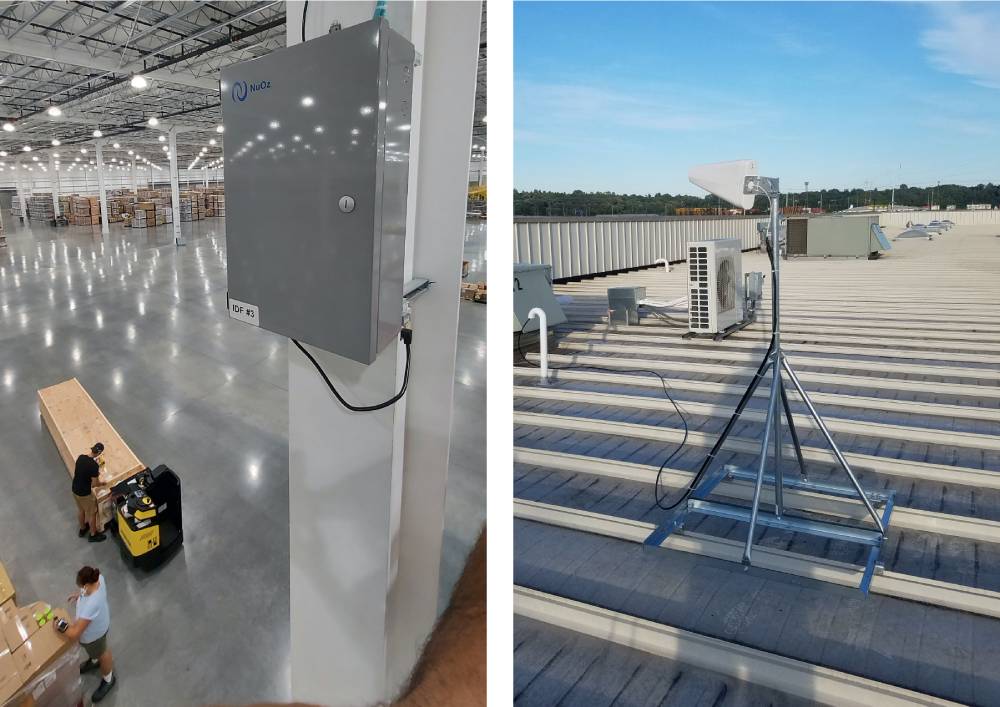 NON-DISRUPTIVE INSTALLATION

---
CONTINUOUS SECURITY SURVEILLANCE

---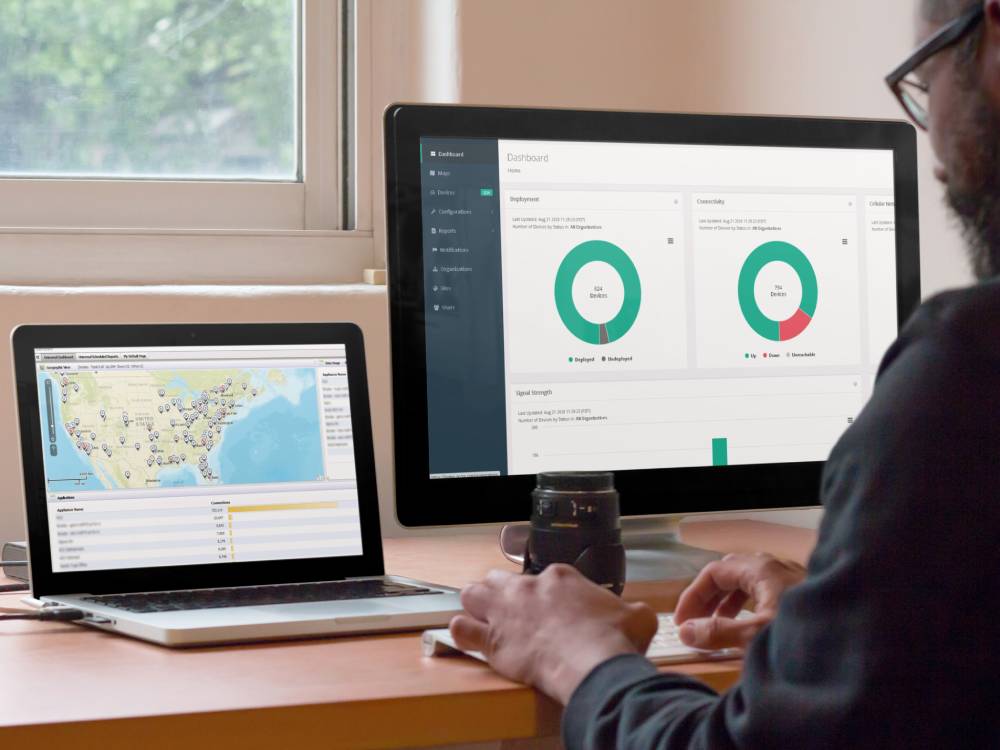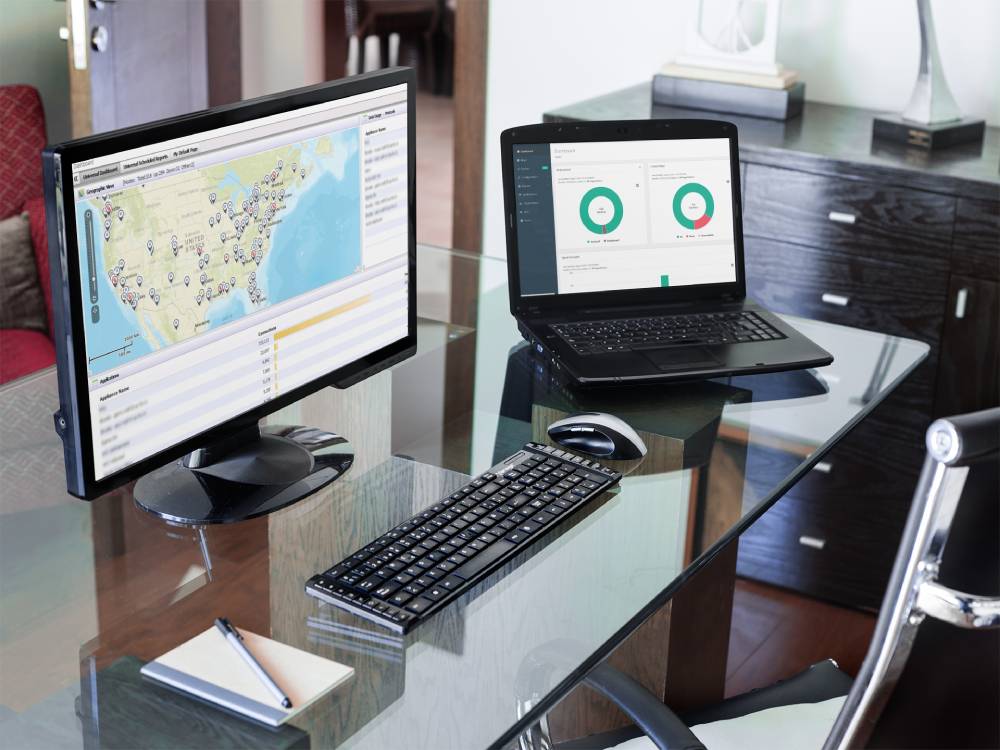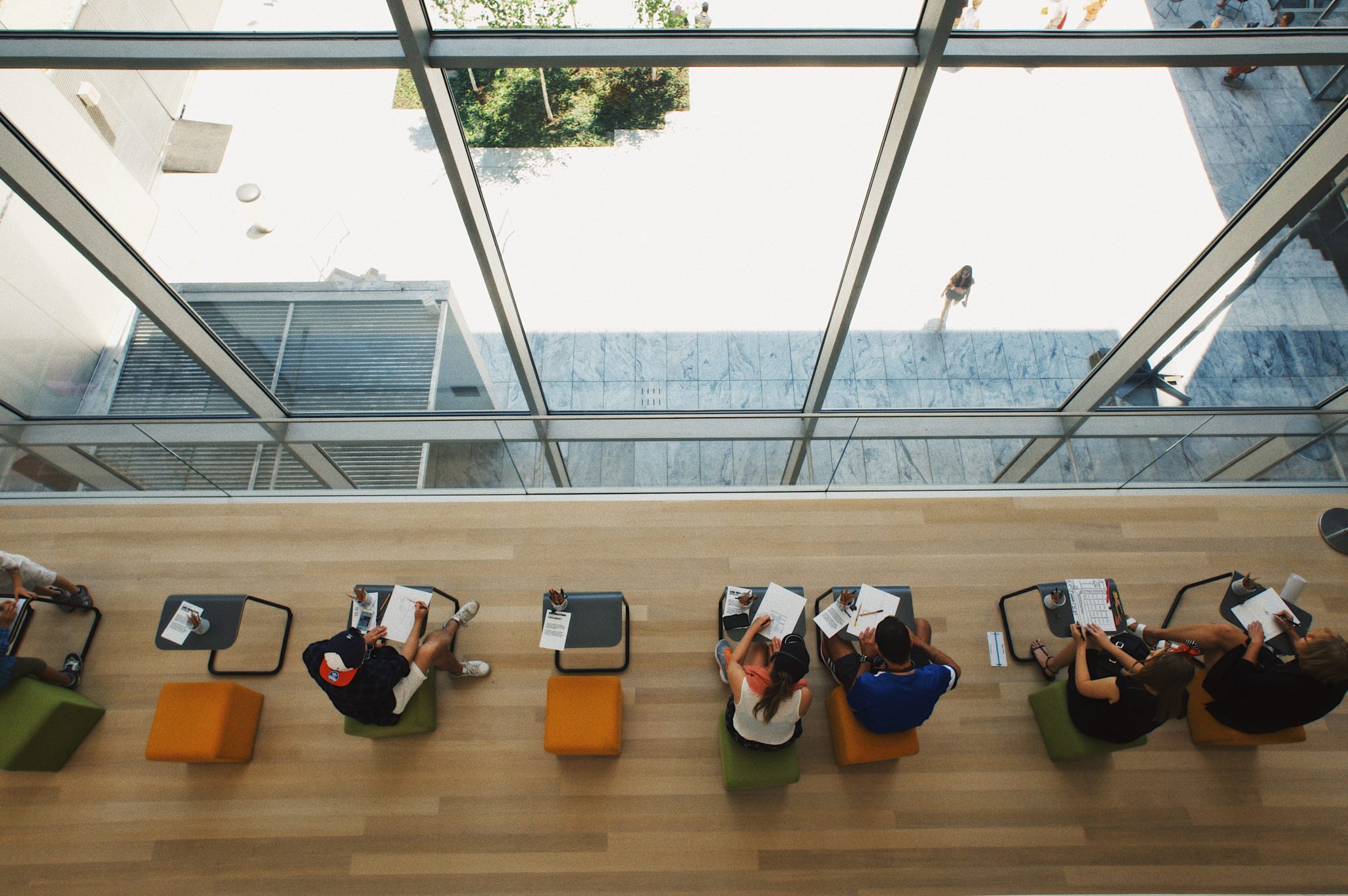 CONTACT US

Access your building controls today.