Access Your Building Controls Today
Wire-Free Remote Access For Multi-Site Organizations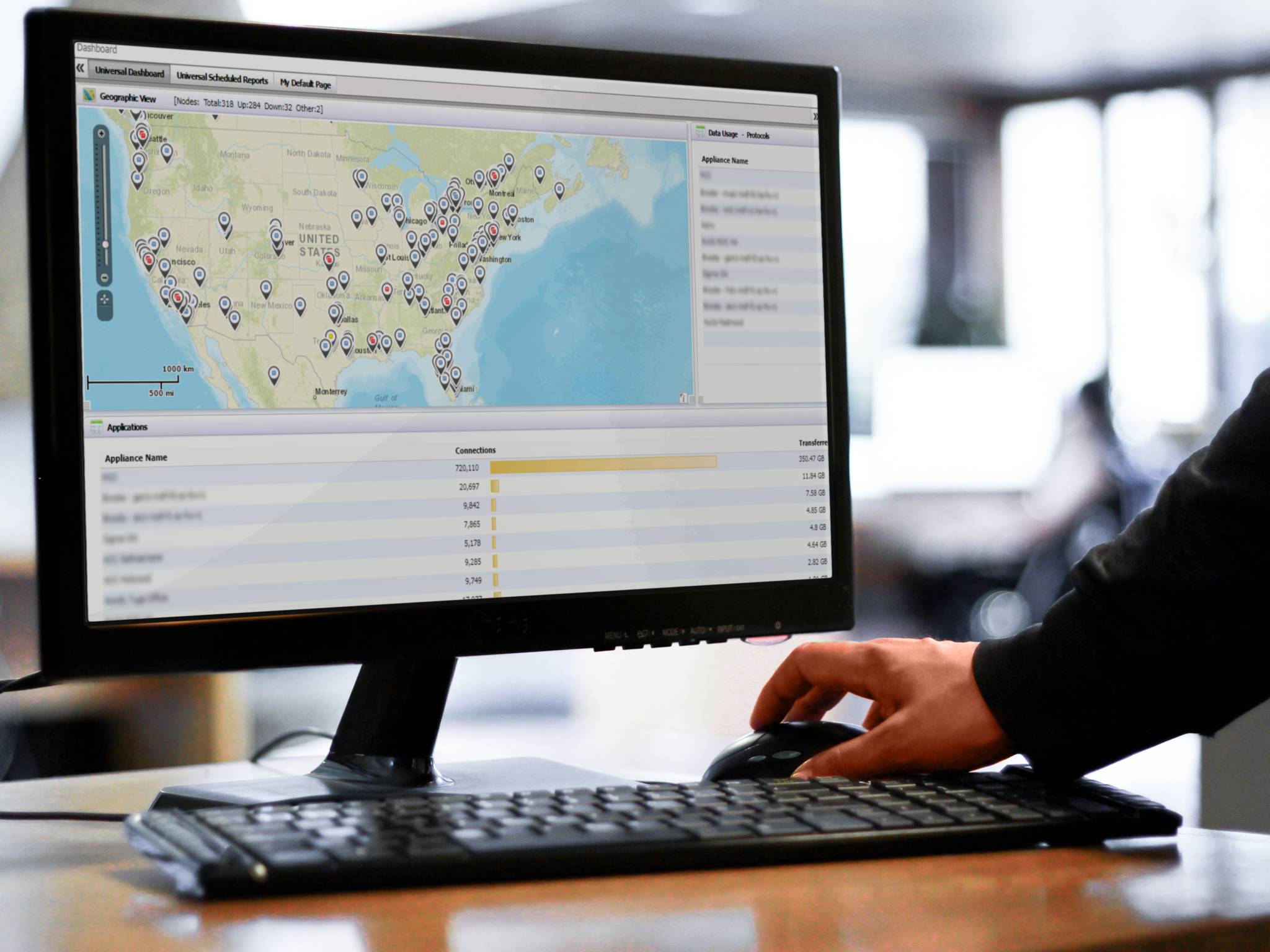 The Latest In Operations Technology

---
When you have hundreds of facilities and you can't easily control them from a distance, you will lose millions of dollars and you will lose your mind.
Nuoz Wire-Free Access is a single window, where you and your team, can see and access all your vendors' building controls, for all your locations, from anywhere, anytime, 100% securely, without installing any wire to your buildings.
WITHOUT ACCESS, YOU WILL LOSE MILLIONS AND YOU WILL LOSE YOUR MIND
---
When the compactor is full
People leave the building
Your energy bill gets huge
When refrigeration goes down
SECURITY IS MORE THAN A TOP CONCERN

---
Everybody is getting hacked all the time
In 2014 and 2015, there were 520 publicly acknowledged breaches resulting in almost 230,000,000 lost records
In 2015, the average cost of a data breach became $154 per record. The average cost of a data breach in 2015 was $3.5 million
No one wants to be the next Target.
Why hack HVAC? It's not HVAC, It's BOTs.
Source: informationisbeautiful.com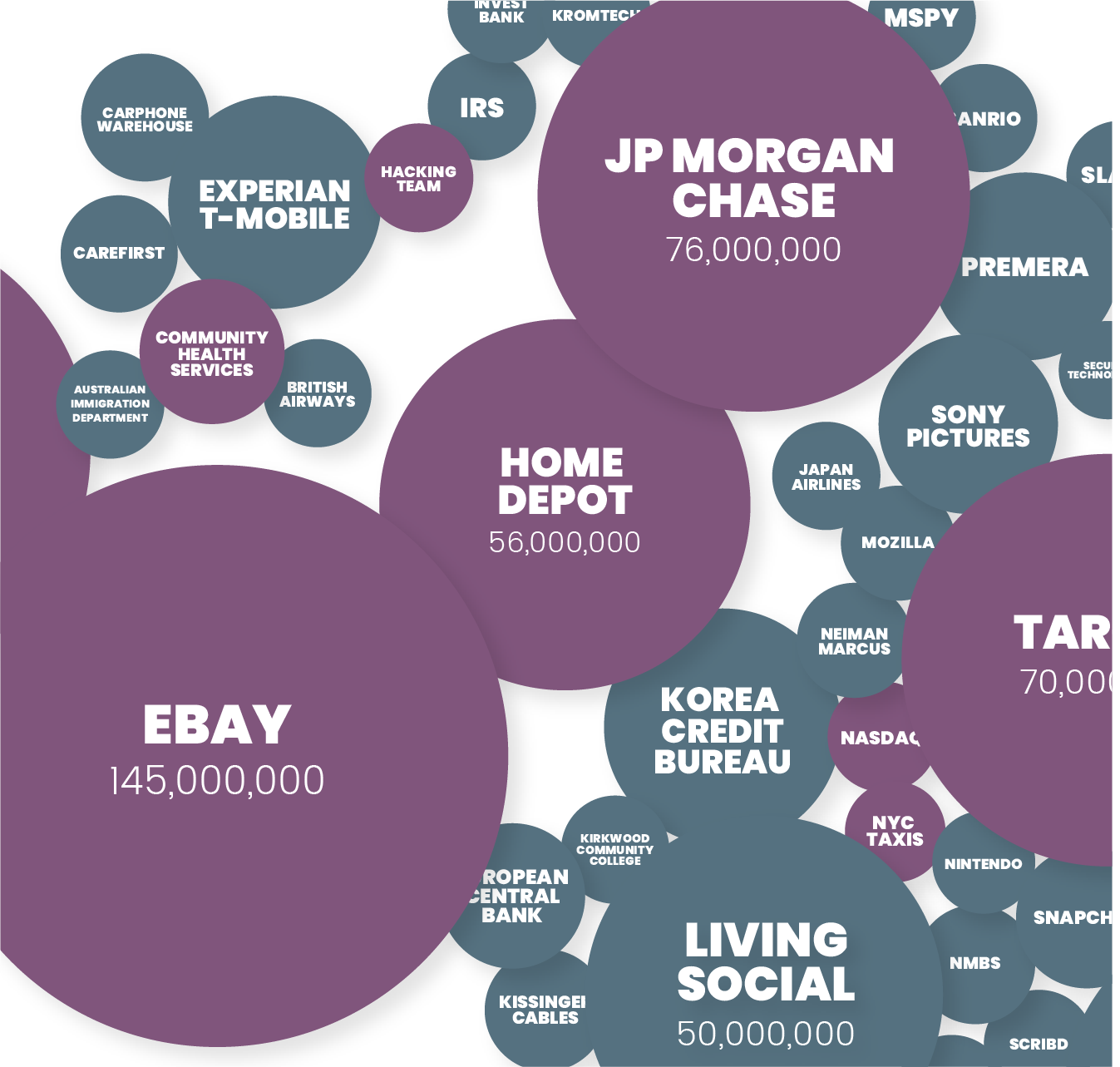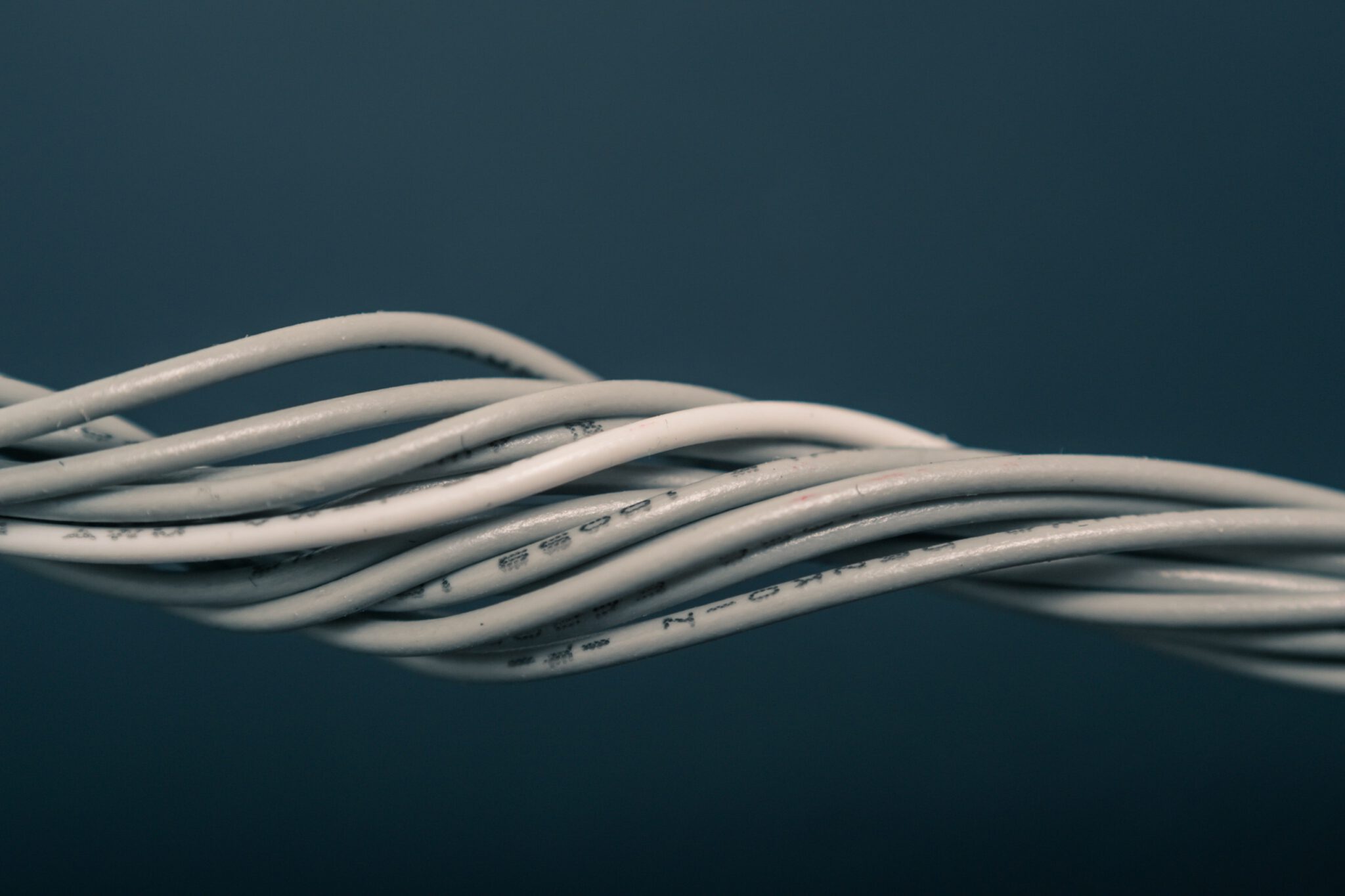 TRADITIONAL REMOTE ACCESS TO CONNECTED BUILDINGS IS OUTDATED.

---
WIRE-FREE ACCESS IS A GAME-CHANGER

---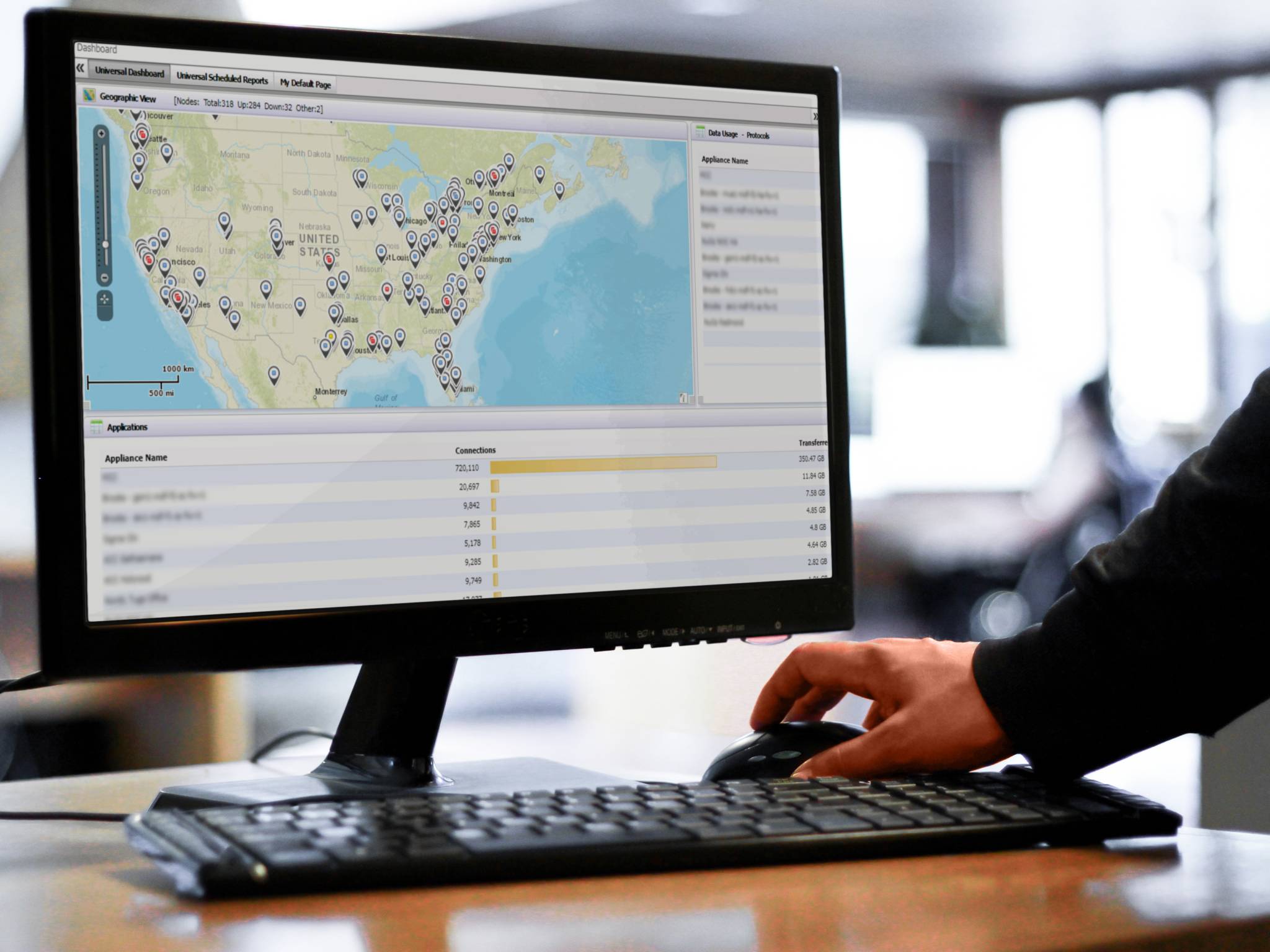 Monitor everything in a window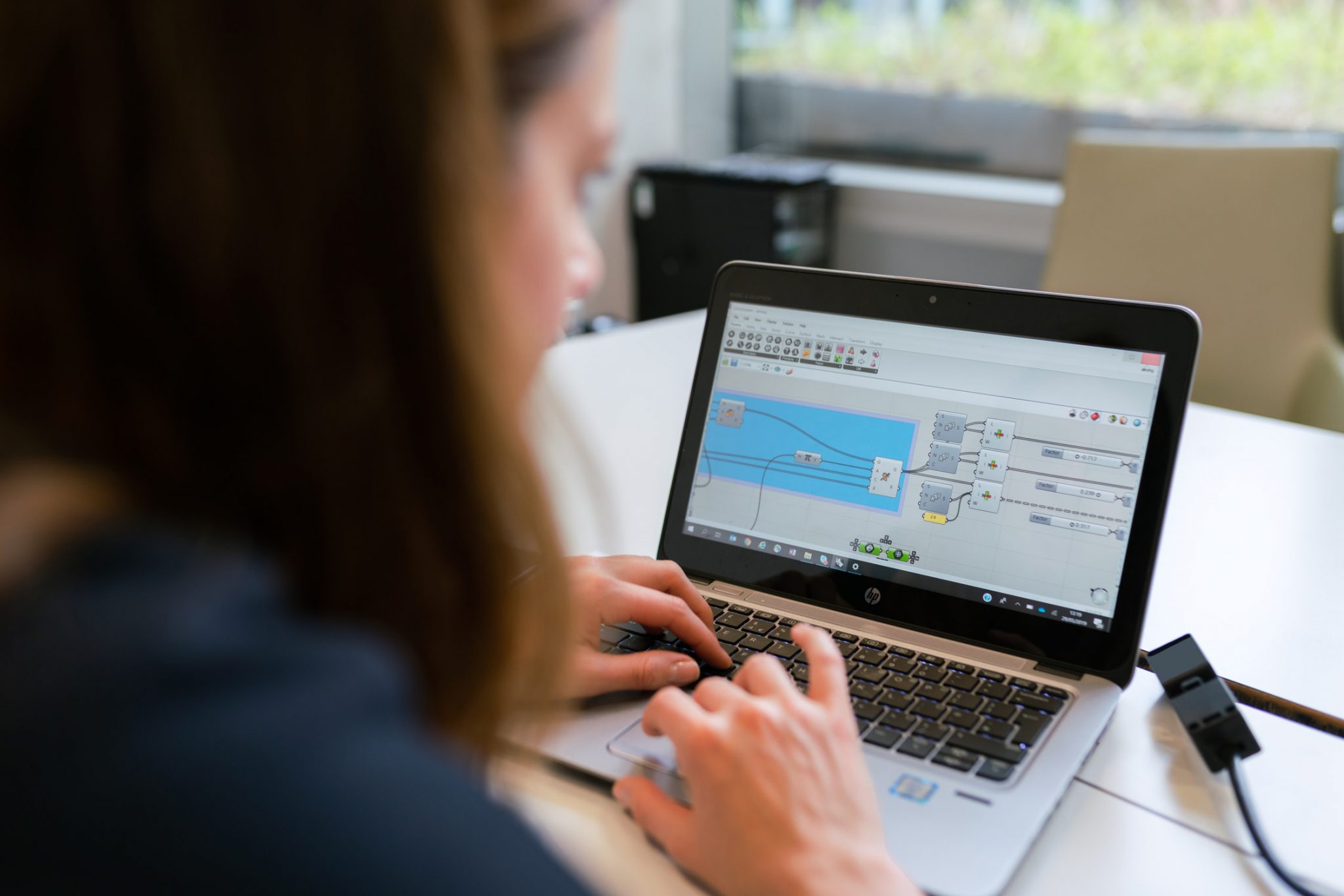 REDUCE TRAVEL TIME AND EXPENSES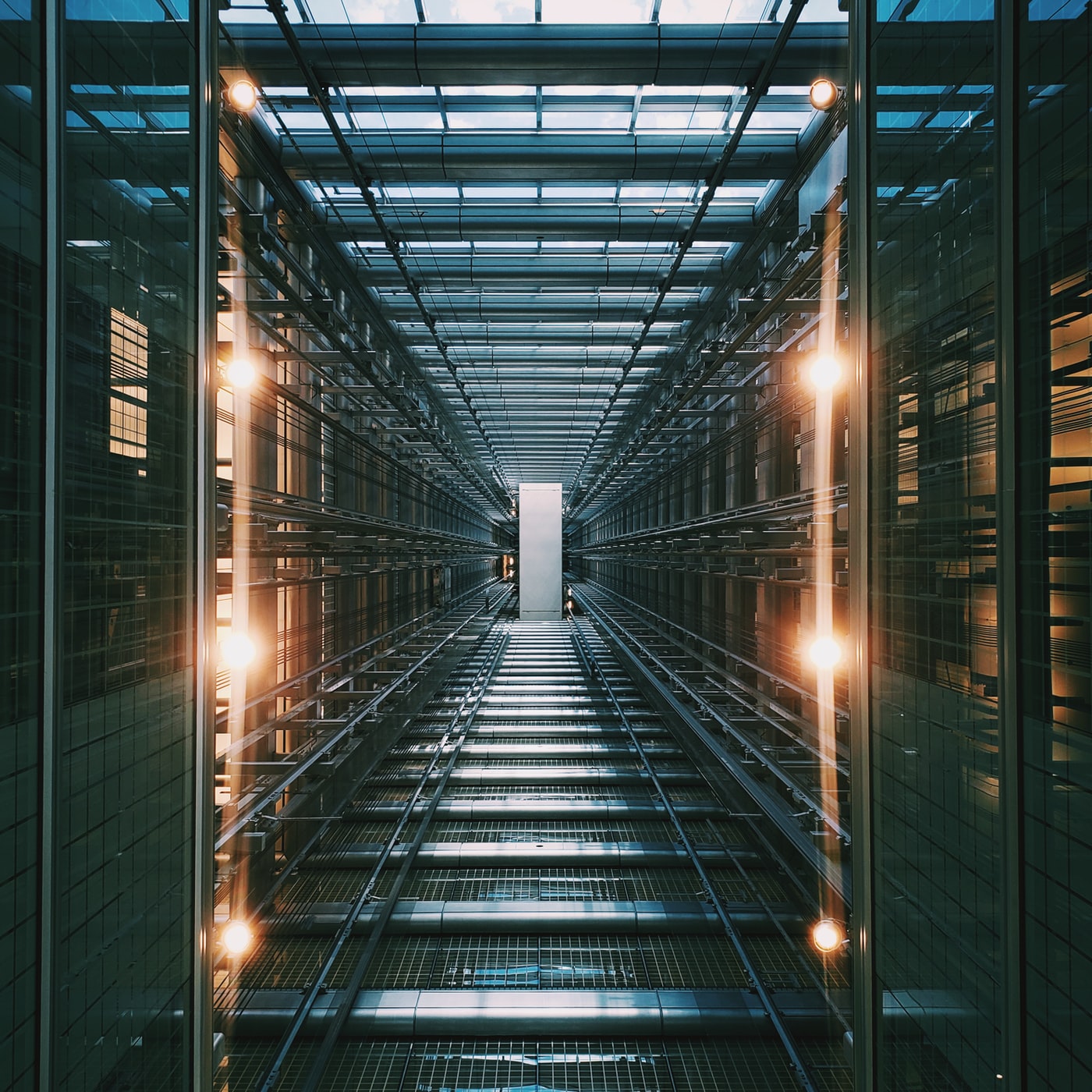 STAY 100% SECURE AND COMPLIANT
Access your building controls today.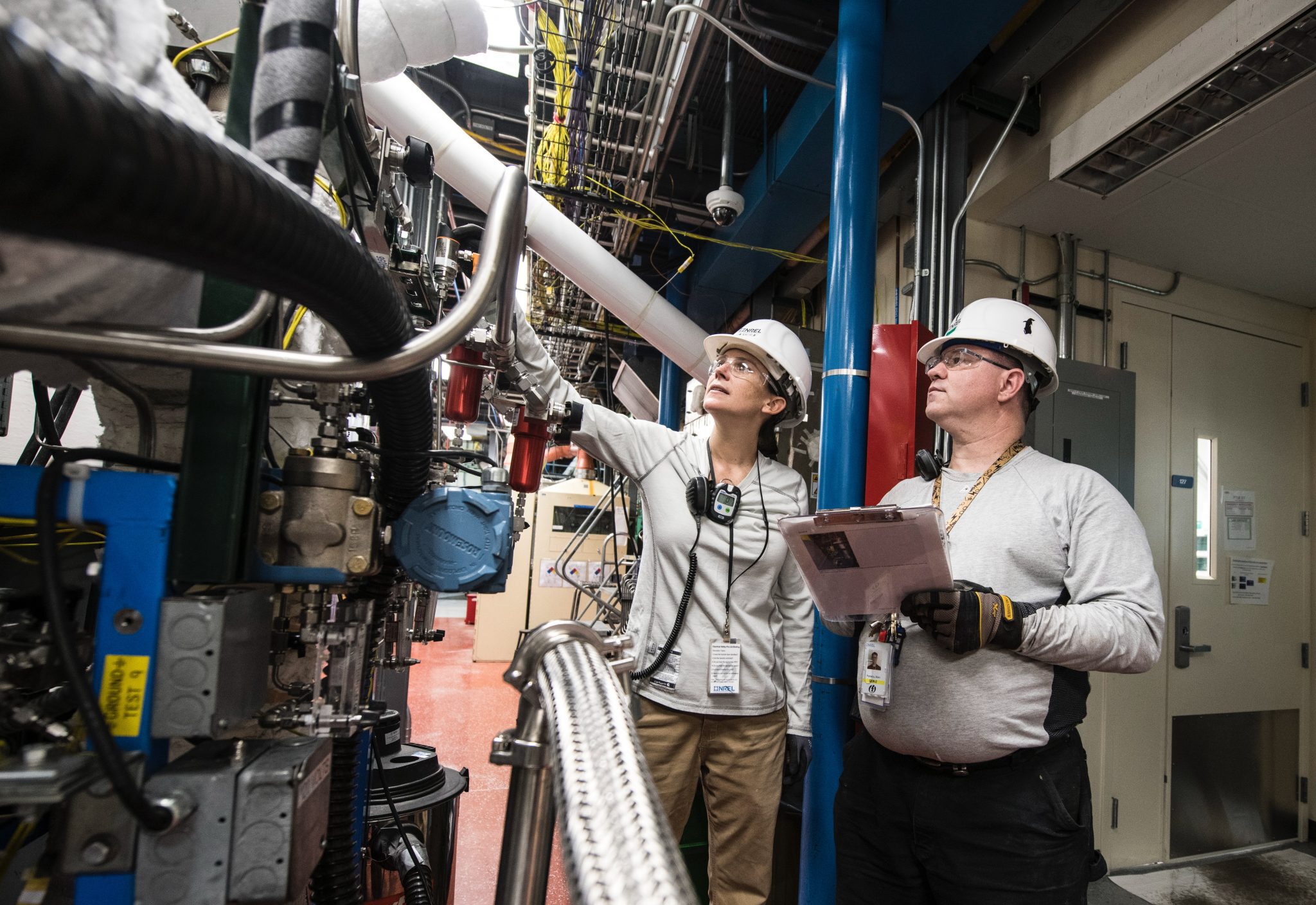 INCREASE SAFETY. CUT COSTS.

---
Avoid data breaches (e.g $300M+ for Target)
Reduce telecom expenses (E.g. $300 to $50 / month per site for 300+ sites = 75K/month)
Reduce maintenance costs (E.g. from 15 truck rolls per month down to one: 15k – 20k / facility
Reduce travel time and expenses
Reduce communication expenses due to duplicate facility devices (E.g. $144k saved by cancelling all trash compactor modem lines)
Bring More Value To The Business

---
No planned obsolescence fo operation technology.
No more surprise expense to run the software side of your building controls due to asset lifecycle mismatch.
Repurpose saved labor time.
Enable providers to gain access to their controls.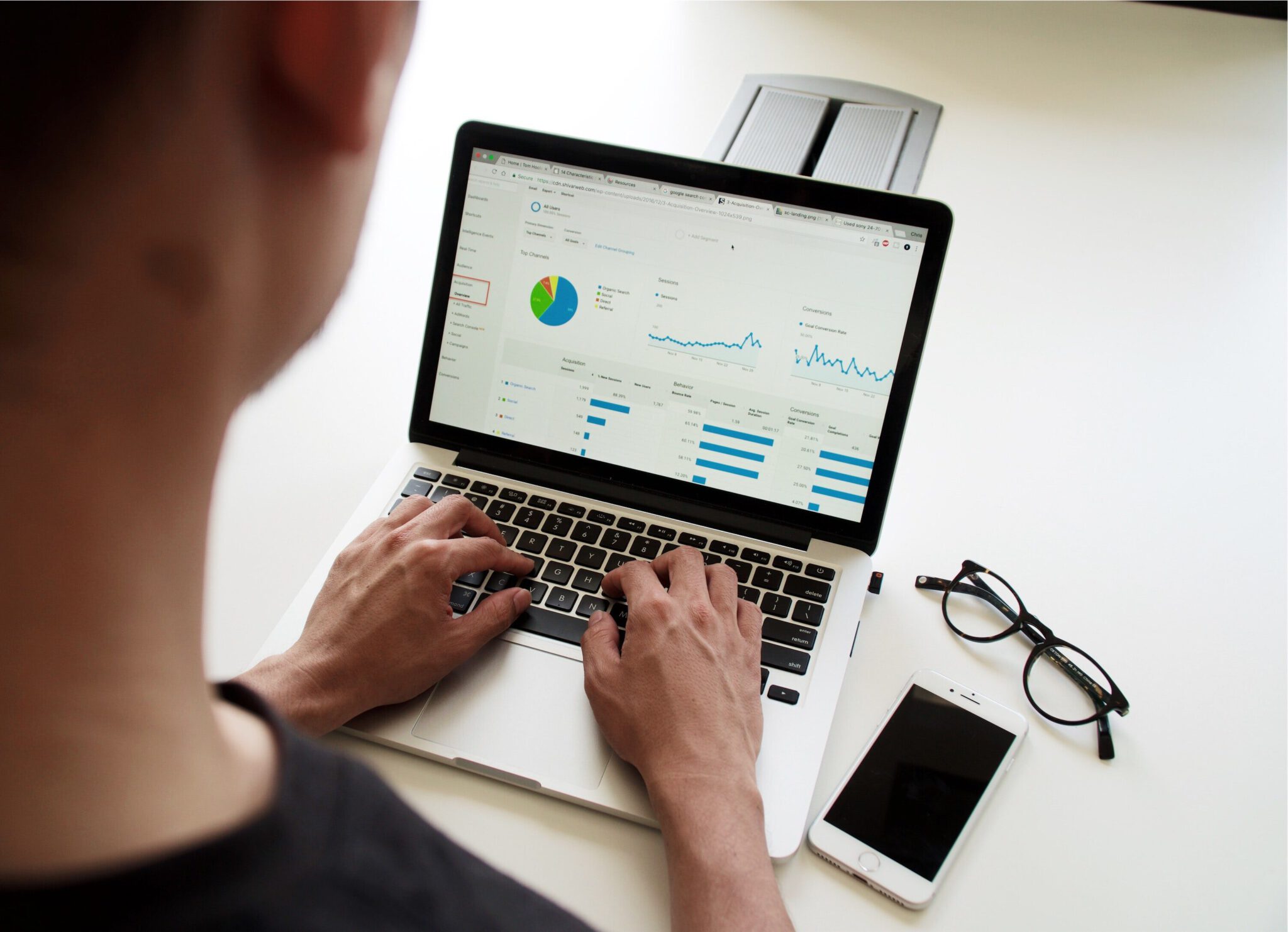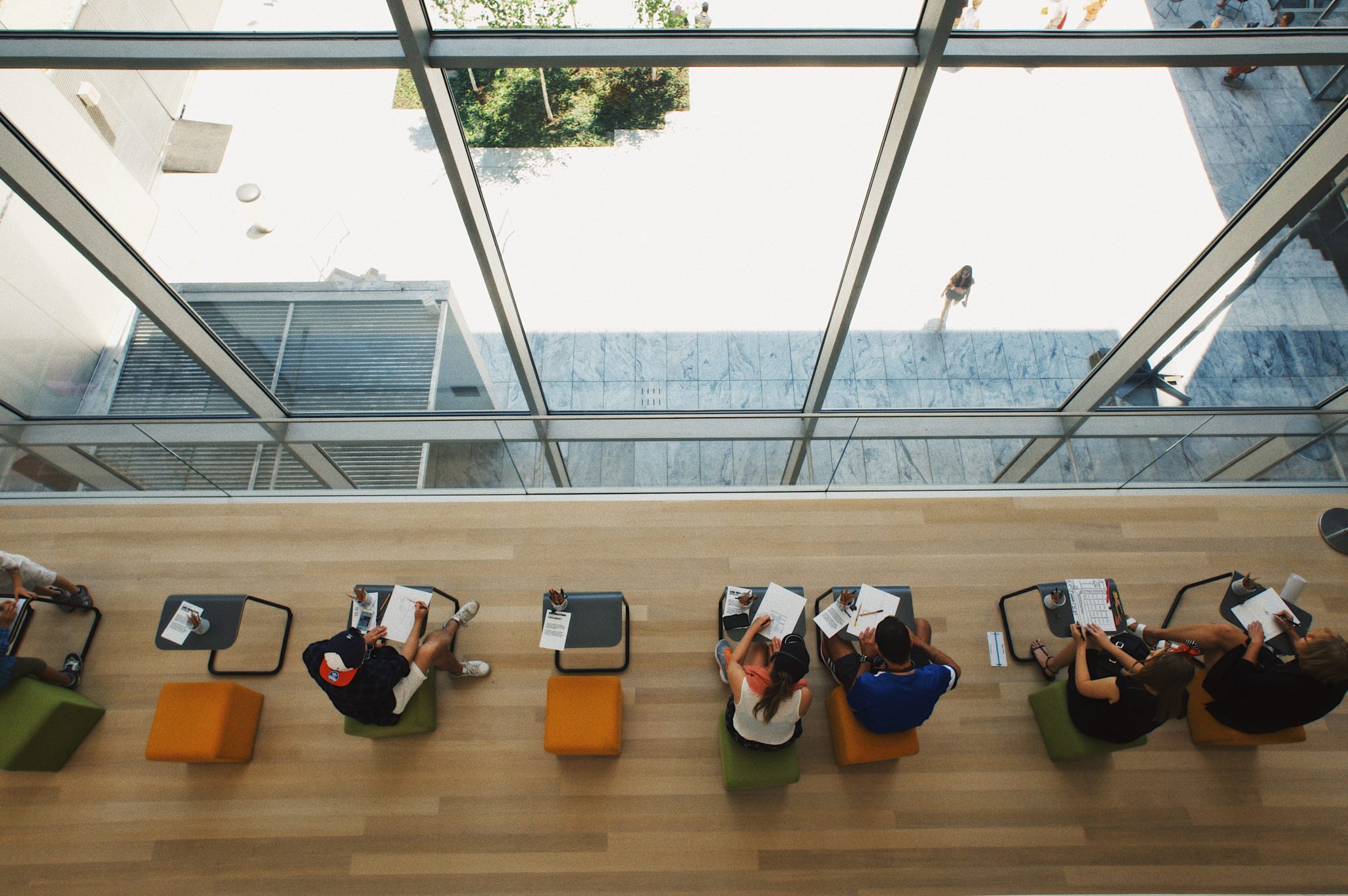 CONTACT US

Access your building controls today.